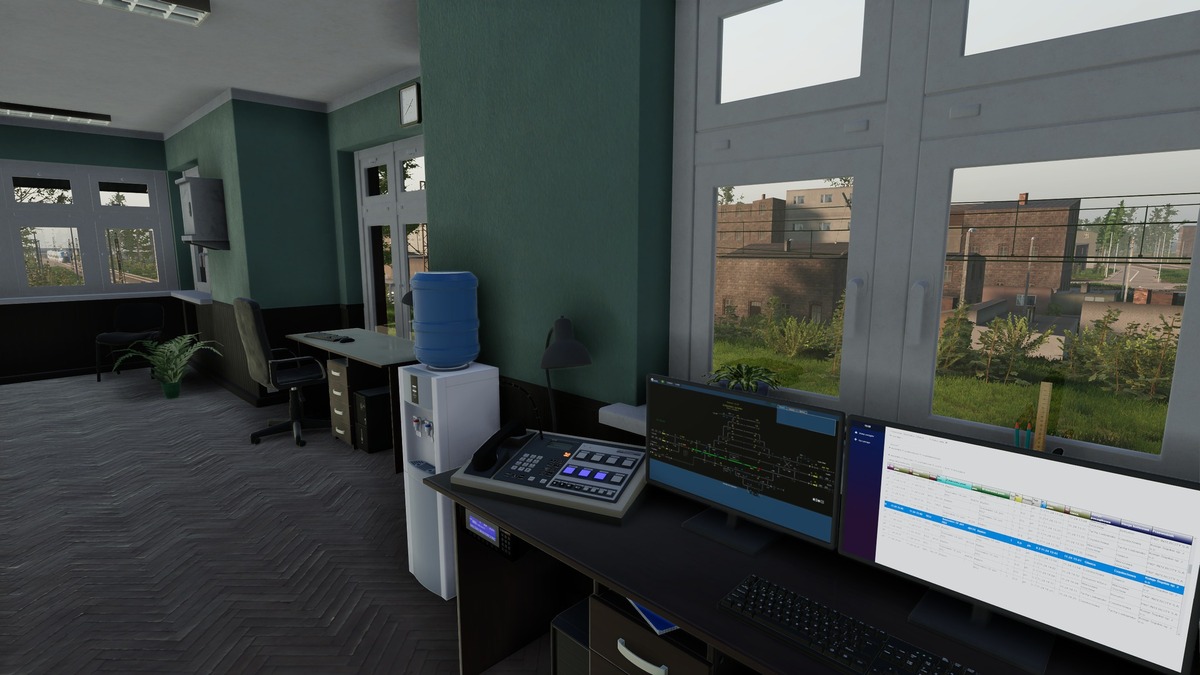 Roadmap
November 27th - Registration for playtesting opens
December 7th - Dispatcher and multiplayer test starts
December 21st - Single player test starts
January 13th, 2023 - Full game release (Early access)
Free playtest starting December 7th.
You can request access to a free playtest on Steam starting on December 7th. There is a limited amount of people from each country that can join this playtest so be quick to get a chance to join.
Follow the link to request access to the playtest. Make sure to log in to your Steam account.
SimRail - The Railway Simulator on Steam
SimRail is new, advanced railway simulator. Master high-speed long-distance EMU, heavy freight hauls and suburban trains. Travel 500 km of geodetic-data based…
store.steampowered.com