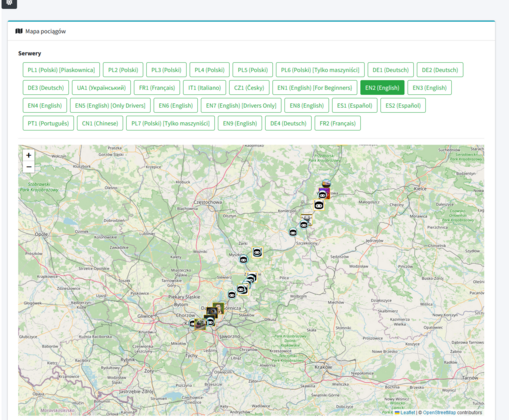 See users that plays SimRail multiplayer in real time on this interactive map.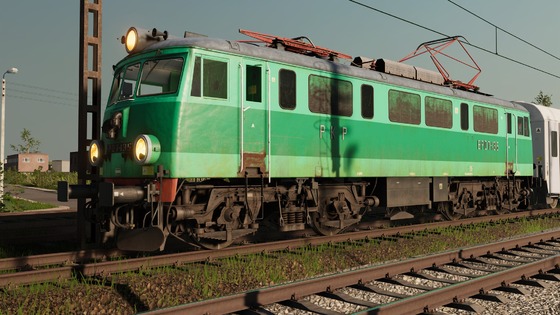 SimRail is planned to be released on January 13th 2023. But it is possible to get access to a playtest before that, read on for more information.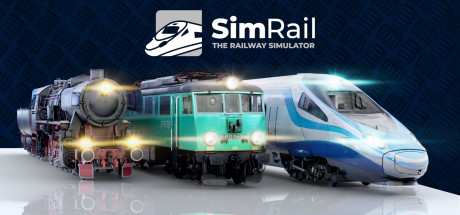 The upcoming train simulator "SimRail - The Railway Simulator" is now available as a free demo.